PreWoe makes everyday life a little easier, safer and more sustainable
With PreWoe's tool it is easy and cost effective to do the right things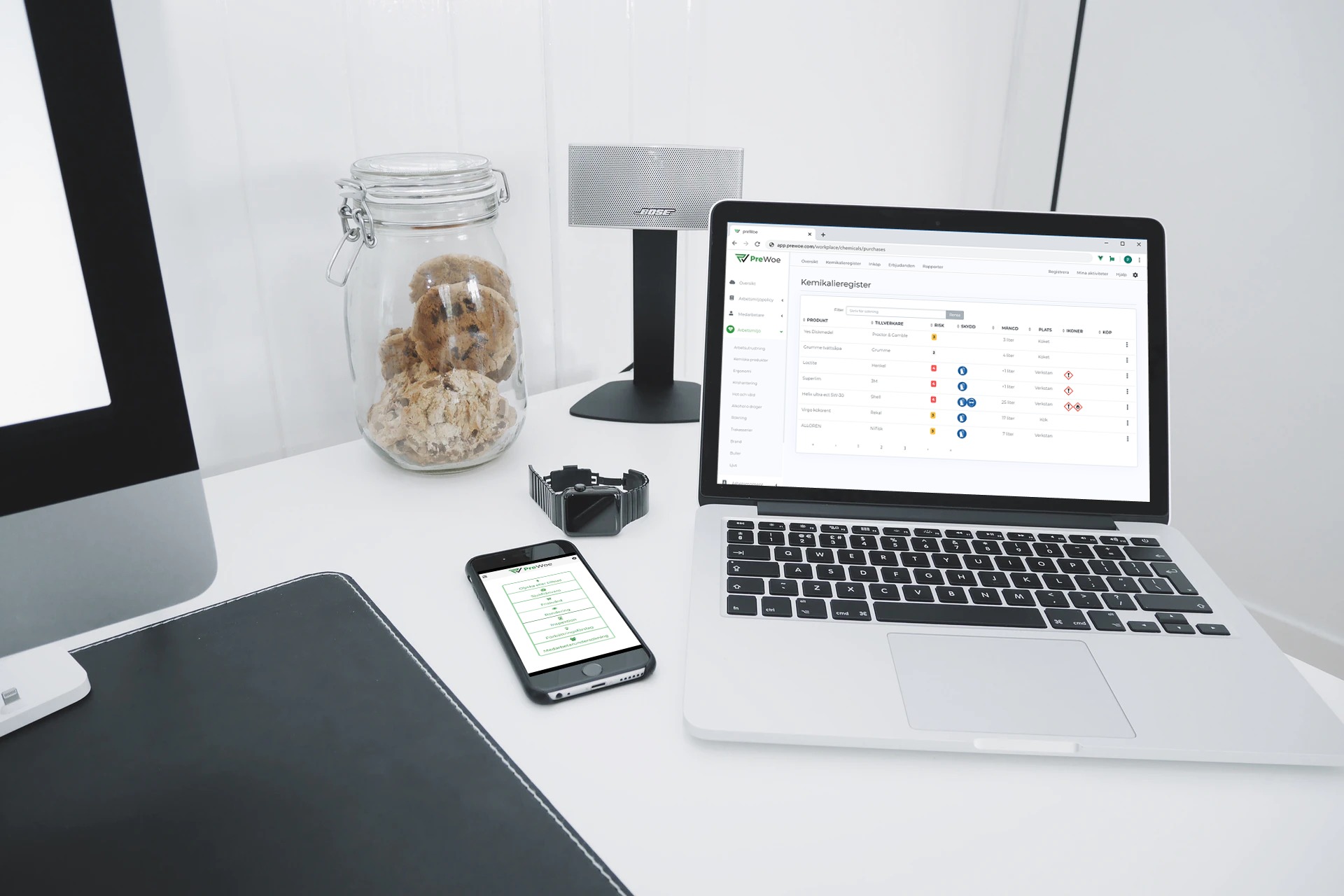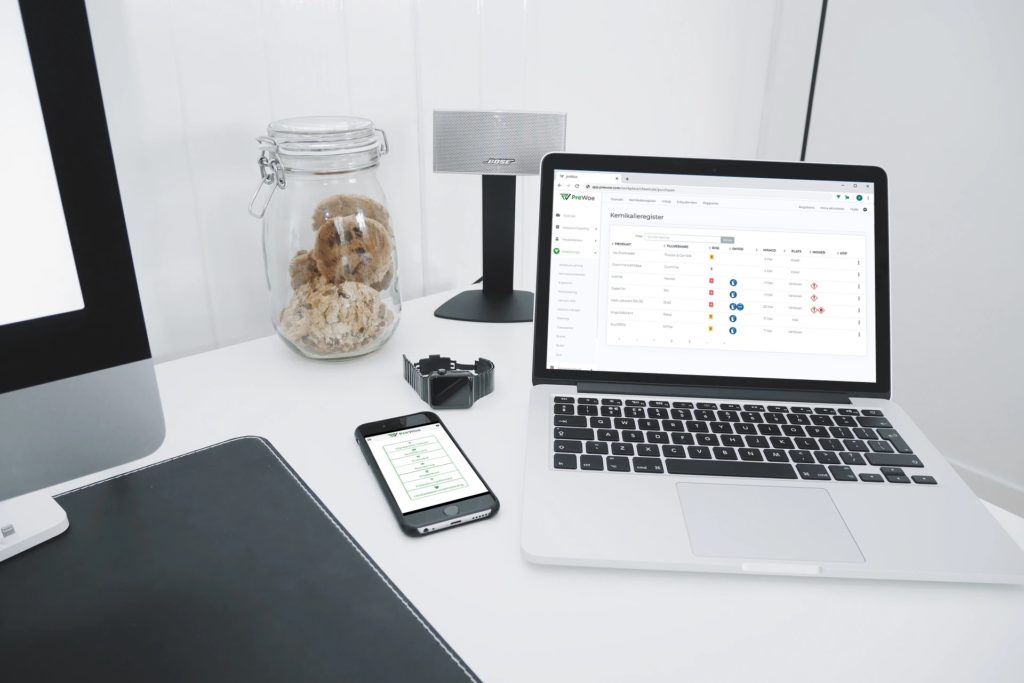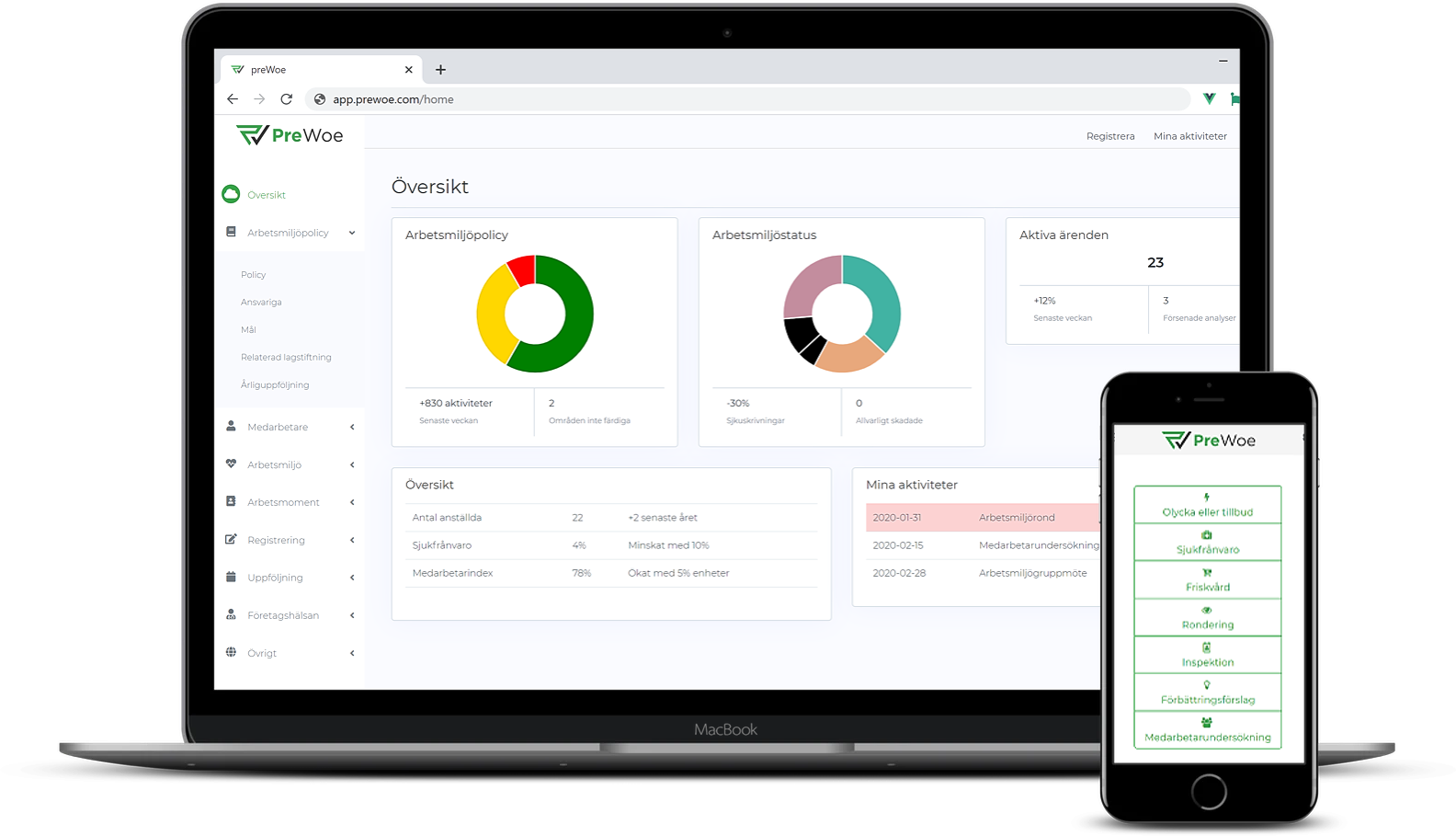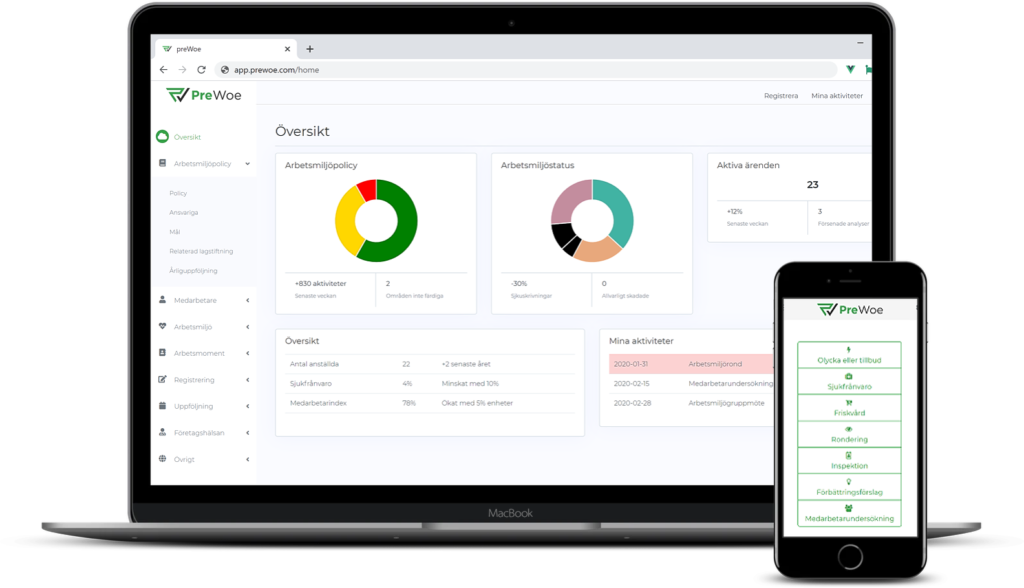 PreWoe is designed as a work environment manual, where you can choose which parts you want to use.
The law requires that all companies actively work to improve the working conditions. But it is not for the authorities that a good working environment is important. It is for you and your colleagues.
Take control of your work environment. With preWoe you get more satisfied employees, a safer work environment and more time for what you want to do.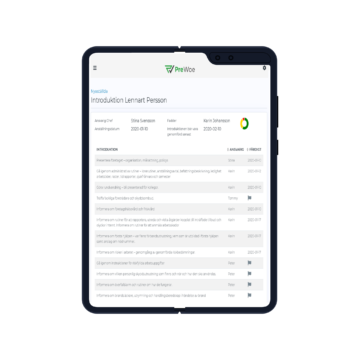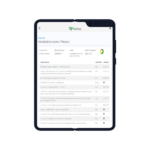 Policy
All companies must have a work environment policy. It describes how you want the working environment to look in the long run. PreWoe helps you write your policy and above all, preWoe helps you follow it.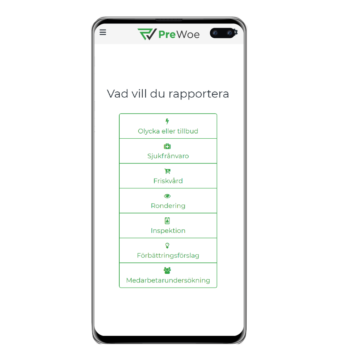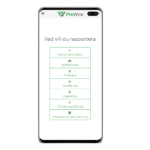 Coworkers
Employees are the most important asset for companies. PreWoe keeps track of how your employees are doing and what you can do to make them feel better.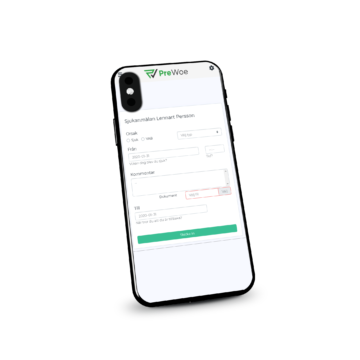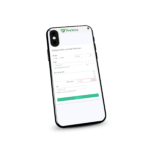 Working environment
The work environment consists of both physical parts such as machines and chemicals, but also of psycho social parts such as harassment and stress. In PreWoe you can collect all information.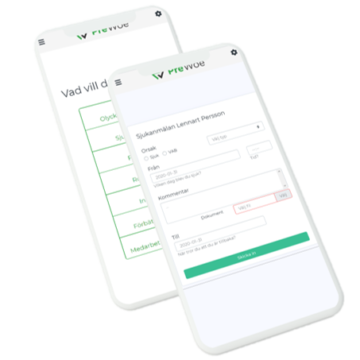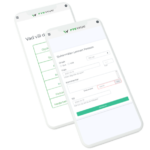 Routines
The basis for a safe work environment is to know what to do, how to do it and when to do it. PreWoe helps all in the company better understand the routines.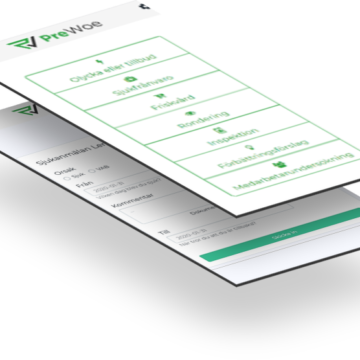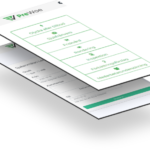 Data
By gathering all information about your work environment in one place, you can streamline both the collection and the analysis. PreWoe makes it easy to do right.