Think before it is too late
Do you know who does what,
when key people need to be home?
Get started in under 2 minutes.
Totally free. No invoices or credit card details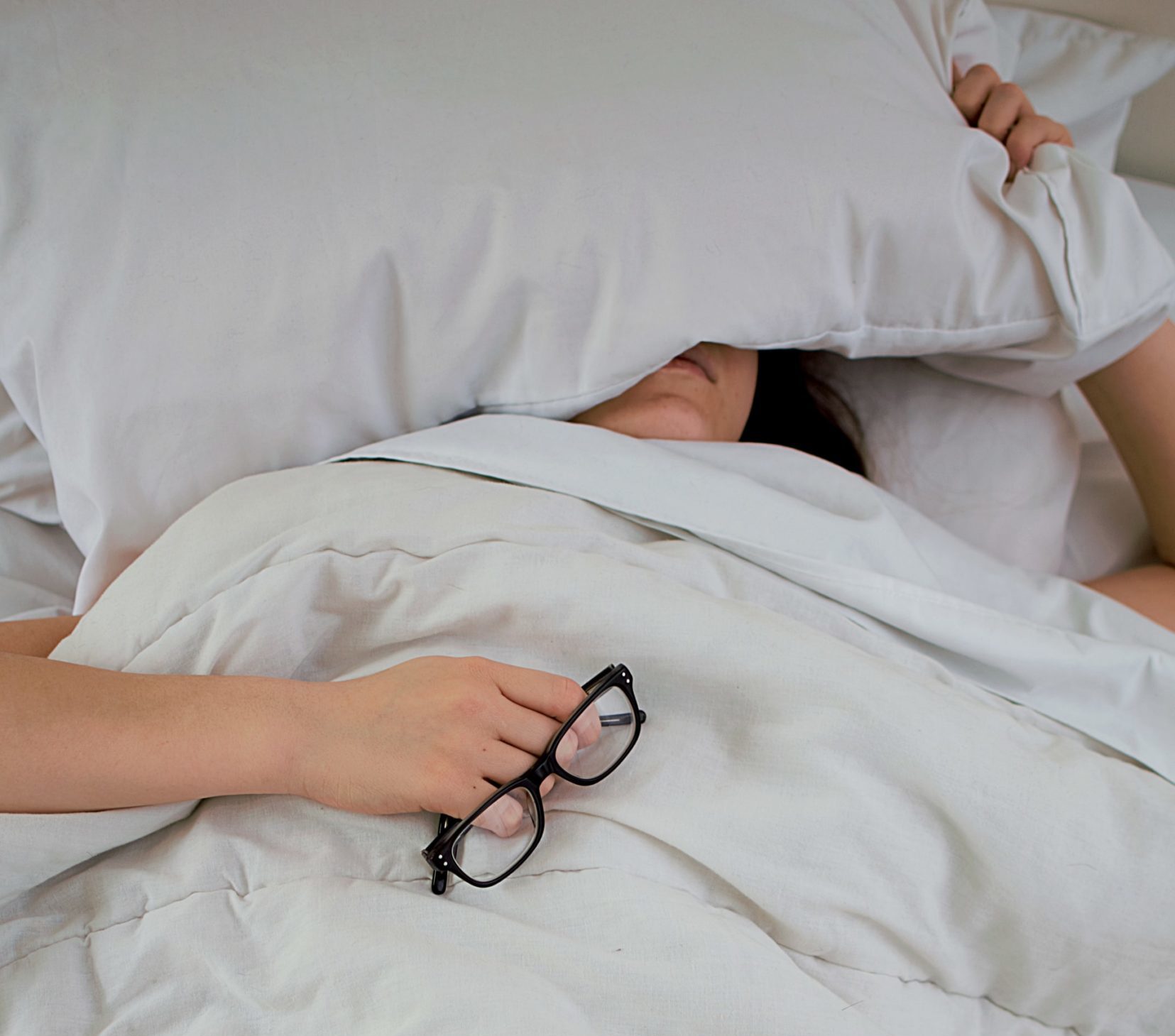 The authorities warn that at times up to 40% of the workforce may need to be at home.
PreWoe helps you ensure that your business survives if key people need to be home
PreWoes vision is to make it easier for companies to create a sustainable business
Think before it is too late
Investigate, analyze and remedy. PreWoe's features make the working day a little easier, safer and, by extension, more sustainable
Get started in under 2 minutes.
Totally free. No invoices or credit card details